Born
:
1980, Paris, France
Annual

:

€1,895,299.00

Monthly

:

€157,941.58

Weekly

:

€36,448.06

Daily

:

€7,289.61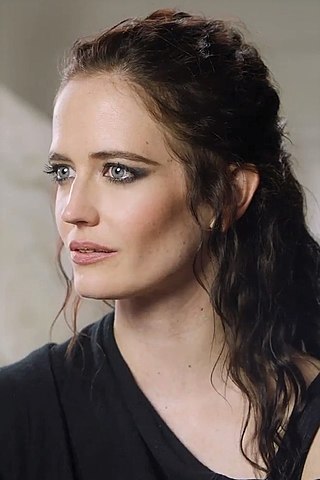 This summary is provided by Wikipedia:
Eva Gaëlle Green is a French actress and model. The daughter of actress Marlène Jobert, she began her career in theatre before making her film debut in Bernardo Bertolucci's The Dreamers (2003). She achieved international recognition for her portrayal of Sibylla, Queen of Jerusalem in Ridley Scott's historical epic Kingdom of Heaven (2005). The following year, she played Bond girl Vesper Lynd in the James Bond film Casino Royale (2006), for which she received the BAFTA Rising Star Award.
Wikipedia page about Eva Green
Fictional income calculated by subtracting the net worth of 2018 from the 2019 net worth.
Net Worth 2019: $ 10 mln
Net Worth 2018: $ 8 mln
Sources
For the picture, the full credits and the applicable licence are accessible via the source link. The only change made to the picture is the cropping of the picture, to highlight the person shown.
Update: 2020-1